As I am sure most have seen the NTSB report regarding the Survival Flight accident I thought it would be good to post, as a reminder to all and a warning to those eager for their first flight job.
It has always been known that SF did some shady things however this report is appalling on so many levels. The FAA needs to shut them down. The blatant disregard for regulations and safety from the owner and upper management is not fixable and fines are not sufficient. This type of behavior ruins our profession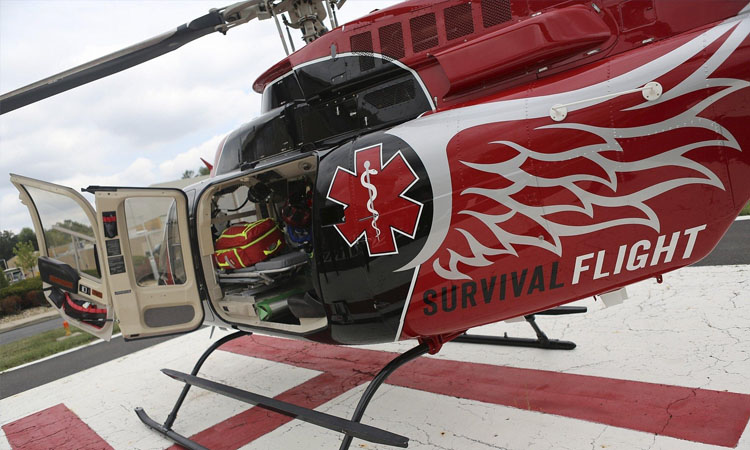 EMS Flight Safety Network is the people who keep air medical safe. We teach proven systems to become flight crew. Doctors, Nurses, Paramedics, EMTs, RTs and pilots learn to fly with us.
flightsafetynet.com
ECHO Heliops is offering relocation assistance for current SF employees who chose to find another job