Forum Vice-Principal
Community Leader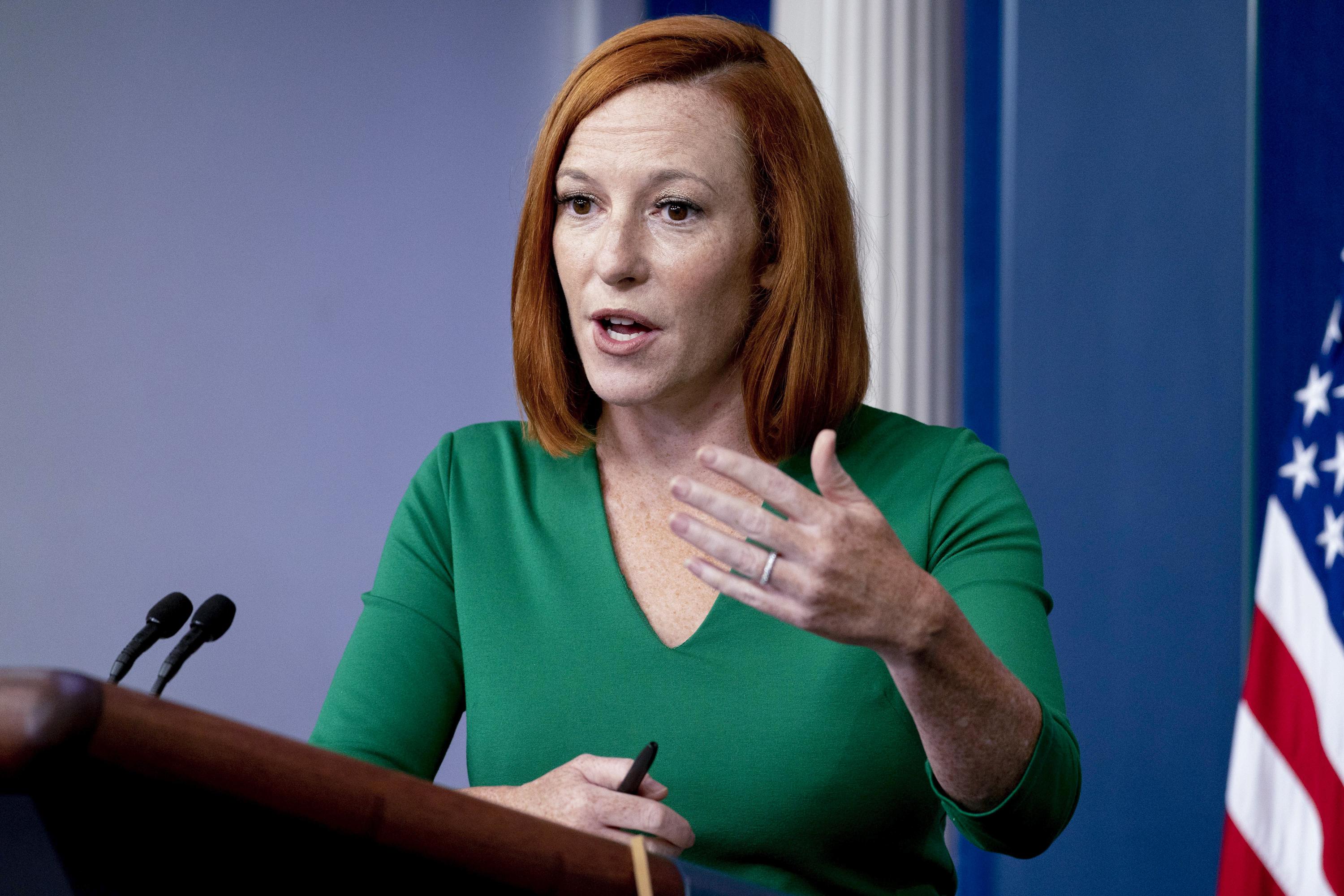 President Joe Biden has unveiled a new "action plan" plan to confront the COVID-19 surge that's being driven by the spread of the delta variant.
apnews.com
President Biden has issued an executive order that requires private employers with more than 100 employees to mandate their employees get vaccinated or tested weekly, or pay a $14,000 fine for each violation.
The court battle that results from this could have some far reaching effects, including some not related to the vaccine.
Superficially, it would appear that having OSHA actually mandate the vaccine would work, but there are some concerns that this may be overstepping the authority of OSHA, the Administrative Procedures Act and even Executive Orders. There appears to be a strong Constitutional argument that this mandate should actually come from Congress in the form of an actual law instead if a federal rule.
Edit: fix link to article
Last edited: