Forum Vice-Principal
Community Leader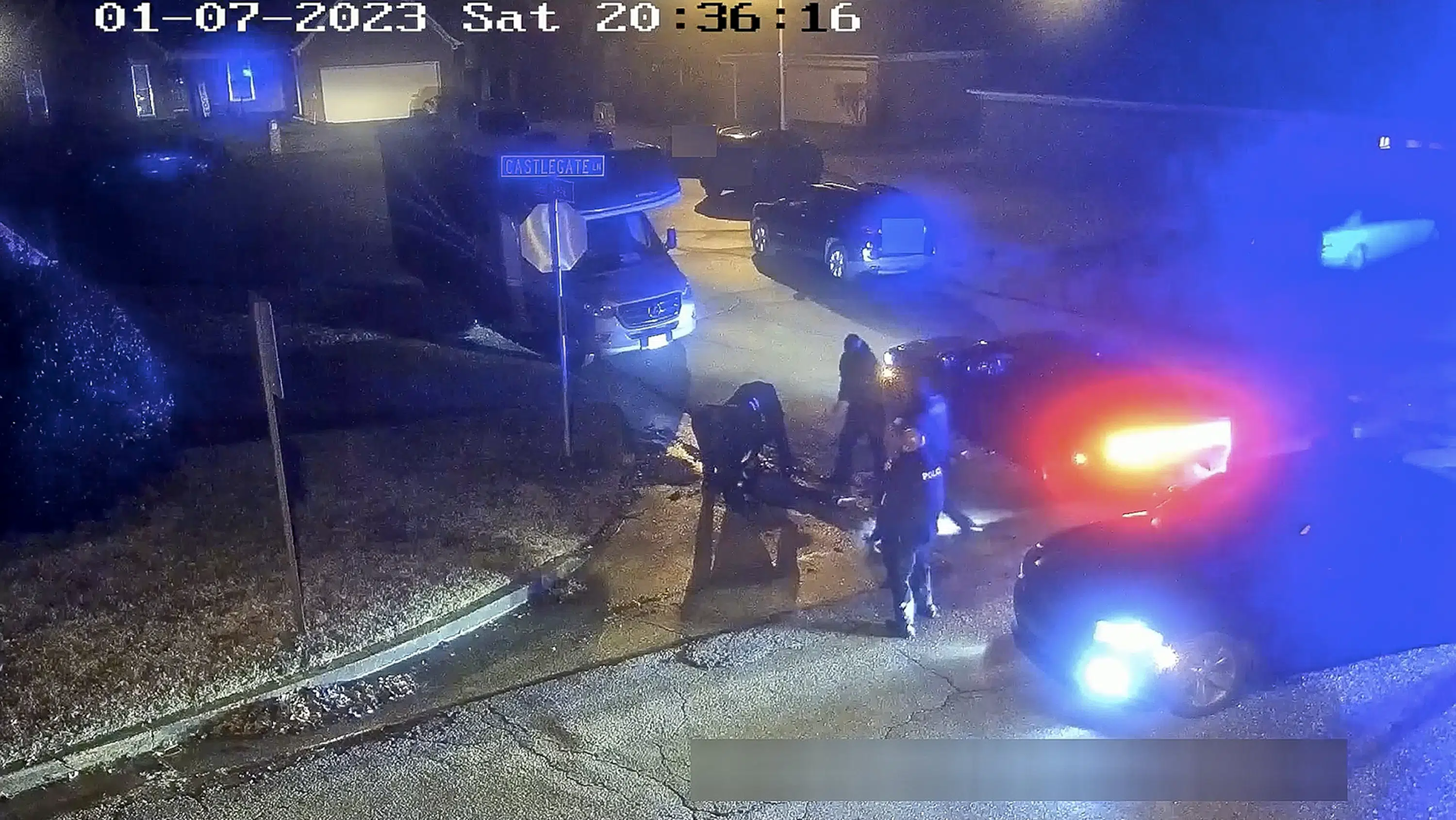 MEMPHIS, Tenn. (AP) — A former Memphis Fire Department emergency medical technician told a Tennessee board Friday that officers "impeded patient care" by refusing to remove Tyre Nichols ' handcuffs, which would have allowed EMTs to check his vital signs after he was brutally beaten by police.
apnews.com
One of the fired EMTs in the Tyre Nichols case claims that police impeded care by not removing the handcuffs, preventing them from being able to take vital signs. He then goes on to claim
Long said he repeatedly tried to place a monitor on Nichols to check his vital signs, including blood pressure, but Nichols would roll away. Long said he interpreted this movement as Nichols rejecting care and refusing cooperation.
Thoughts on this?