Opheophagus Hannah Cuddler
Thanks to the ARRL,
@bklynrob
for chiming in. Also, take into account the FCC 2 watt rule: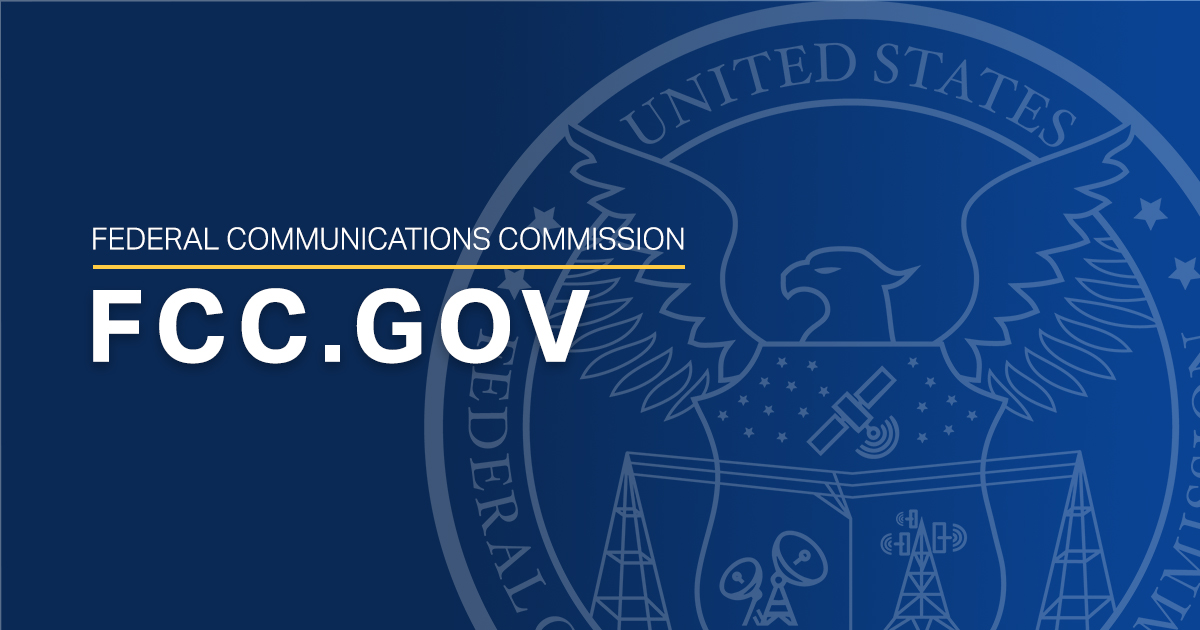 Personal radio services are short-range, low-power radio communications using devices that operate much like walkie-talkies. Personal radio services include one- and two-way voice services, data services and remote-control transmissions that operate equipment.
www.fcc.gov
When I went to license a repeater for an ambulance service the FCC told me it would take 6 months. When I inquired why so long I was sent the priority list: Ambulance services were below veterinarians and beach patrols. Has this changed?
Last edited: