I am selling Official Firefighter 3 Boots. These are the exact same boots that are issued to Los Angeles City Fire Department and alot of other ambulance companys. I personally bought these after trying All American, 5.11, Chippewa boots. These boots have an leather toe cap, removable inner sole, 4 shoe laces ( for double lacing) and zippers but these boots can be used without the zippers.
- Glove padded cushion collar for comfort and fit
-Unique cushioned ankle pads for support and maximum comfort
-Quick release zippers are made with non-corrosive metal and are secured with fire-retardant
-Boot interior double ply cambrelle lined to keep feet dry and healthy
-Genuine good-year welt for fit strength and support
-Full storm welt
-Triple ribbed steel shank for strength and support
-Extra strength heel counters for safety, strength and support
-ANSI 75/Z41 steel toe + grade 1 protection from frontal impacts
-Puncture resistant (from heel to toe)
-Top grade military AB polishable, water resistant leather.
-DRYZ insole absorbes and traps moisture to keep feet dry, prevent odor and control bacteria.
-Oblique shaped raised steel toe provides extra room in the toe cap for cushion insole (included), or custom foot beds.
-Vibram Olympia Lug Sole: Thermo, Chemical, and Slip Resistant.
Price is $175 + Shipping. Most Sizes available. Custom size orders available. Their is another company online that sells these boots but for over $200. Trying to help my fellow EMS folks with a good boot that will last for years. No Returns.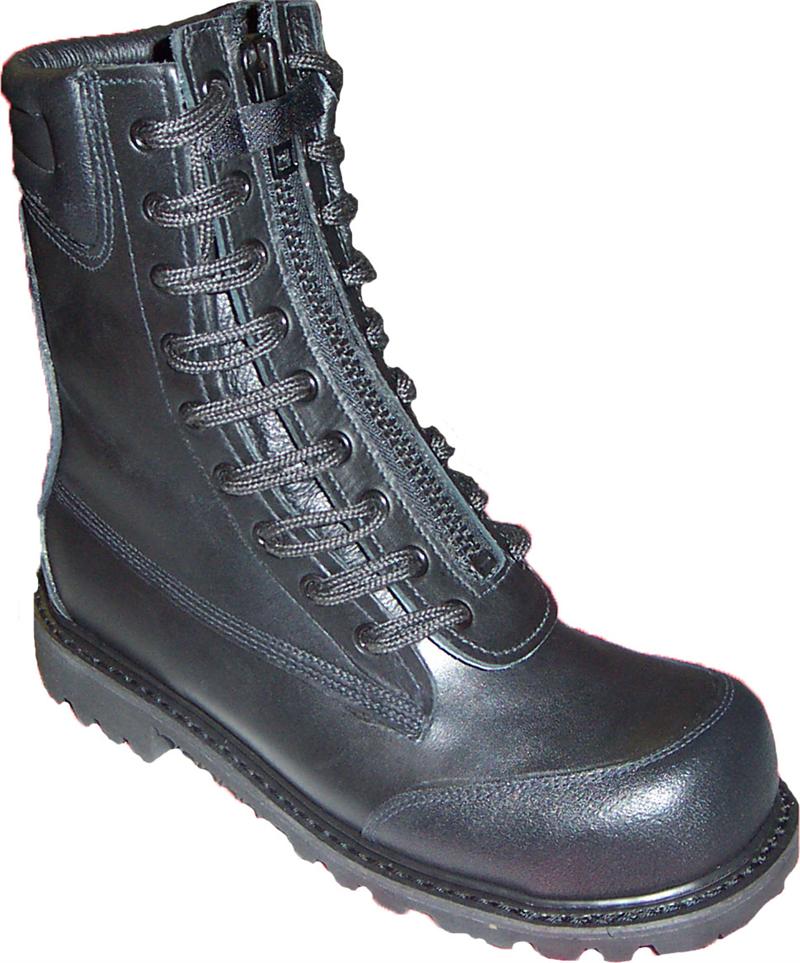 Last edited by a moderator: