Hello people of Emtlife,
My name is Johannes, I'm a paramedic in Germany and have been working for a few years now. I have also been studying medicine the past couple of years and now have the opportunity to start a research project regarding the fixation of intravenous catheters. In Germany there are no SOP's regarding this topic so an anesthesist build a testing mechanism to check which fixation method is the strongest.

In a first trial he looked at 4 different methods used regularly by staff at the operation theatre: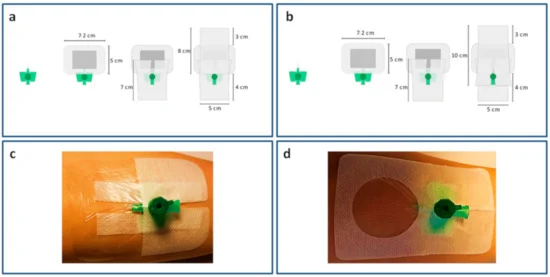 Methods A,B and C were better then D, while A and B were also the most cost effective. You can check out the full paper here:
https://www.mdpi.com/2077-0383/9/10/3192
My study can go two ways now and that's why I'm posting this thread here.
Firstly I want to ask if the people here have any other ingenious solution regarding the fixation or if you might even be aware of existing SOP's in your or any other country? As far as my research goes I haven't found any.
Secondly I might look into the fixation of intravenous catheters with wet/sweaty patients. What is your method of choice here? In Germany we usually use some form of gauze preferably adhesive. I have also heard that using cling film can be very effective and I have stumbled upon this device:
https://www.narescue.com/raptor-iv-securing-device-6-per-pack.html
Again, if you might even be aware of SOP's please let me know or if you have another solution or some experience with this problem.
Greetings from Germany,
Johannes