We just purchased 6 H900 Heater/Humidifiers to go with our Hamilton T-1's to provide HFNC instead of the AIRVO2 that we are currently using. If your agency is carrying it, how are you storing it, what are your PAR stocking levels, and what pearls do you have to share?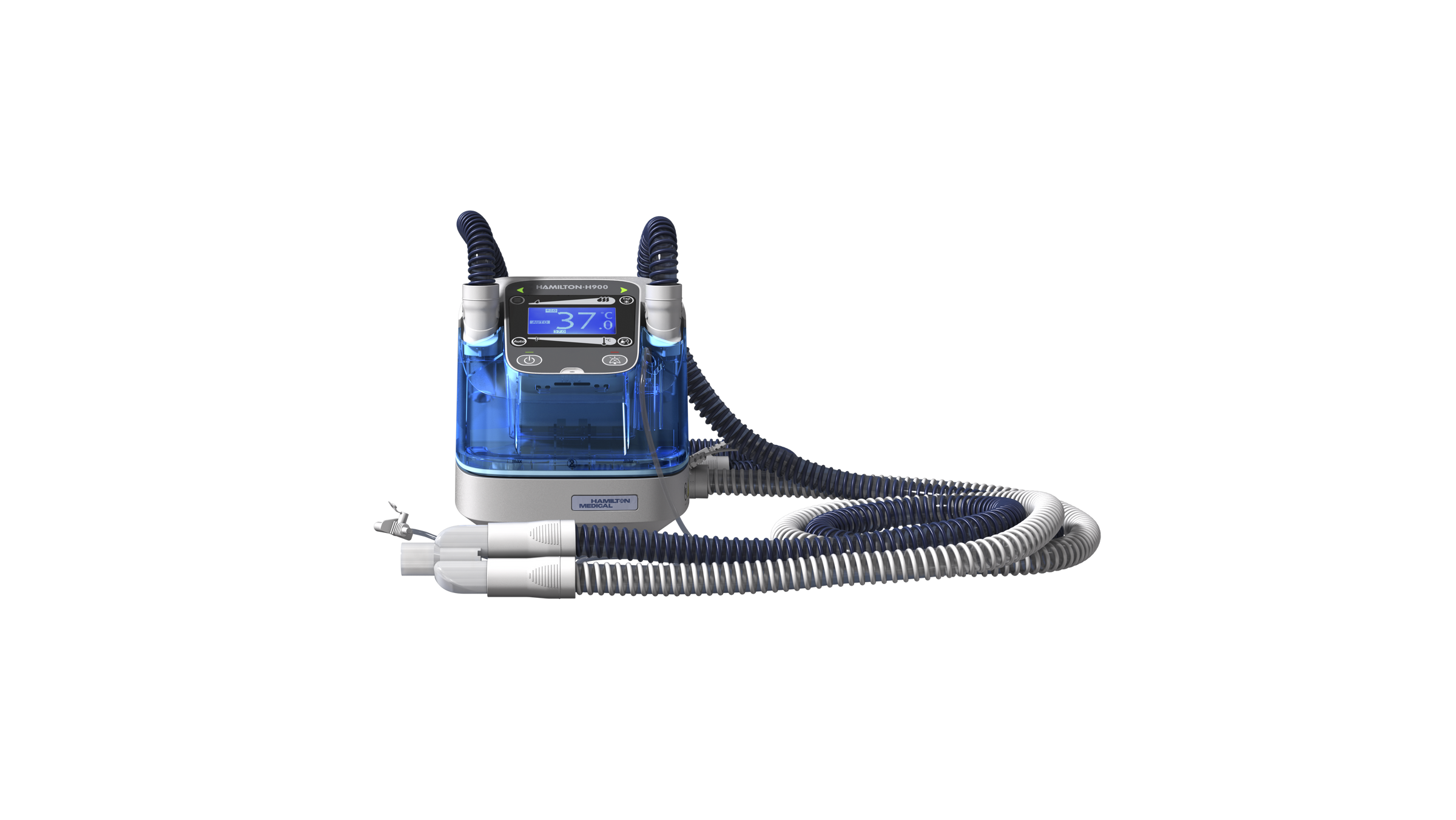 Active humidification for all patient groups. Wall-heated, all-in-one breathing circuit sets. Predefined settings for IV, NIV, HFNC therapy.
www.hamilton-medical.com
We will be doing the single limb circuit for adult and pediatrics and continuing to use the Optiflow cannulas that we already have been using
We are really excited to not have to tow a gigantic Yeti GoalZero 400 battery with us all the time while doing HFNC...