The fire extinguisher is not just for show
Heads up CPR... anyone using it? good/bad/snake oil claims?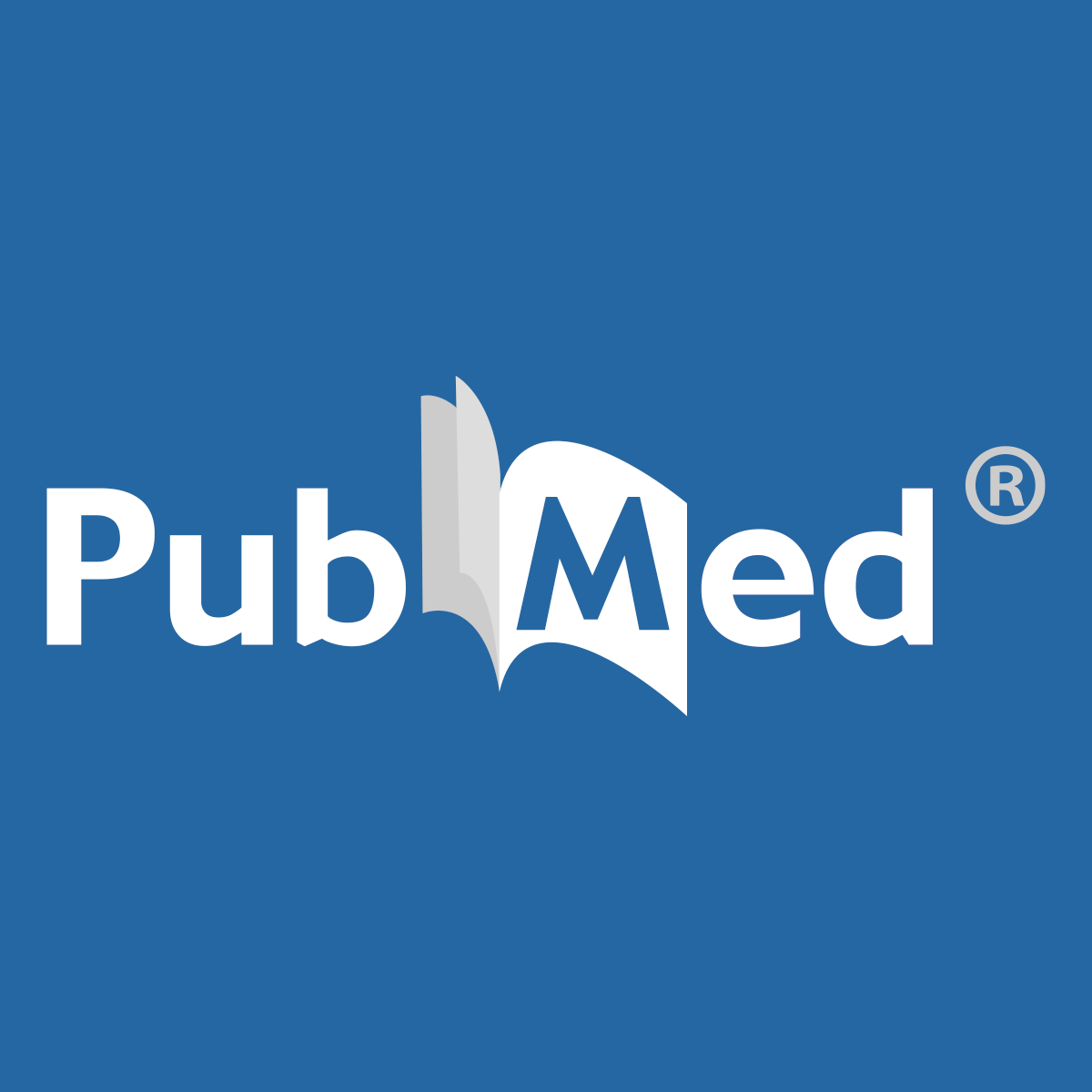 Heads-Up CPR: Can It Improve Outcomes? A new twist on an old method has some top docs excited
pubmed.ncbi.nlm.nih.gov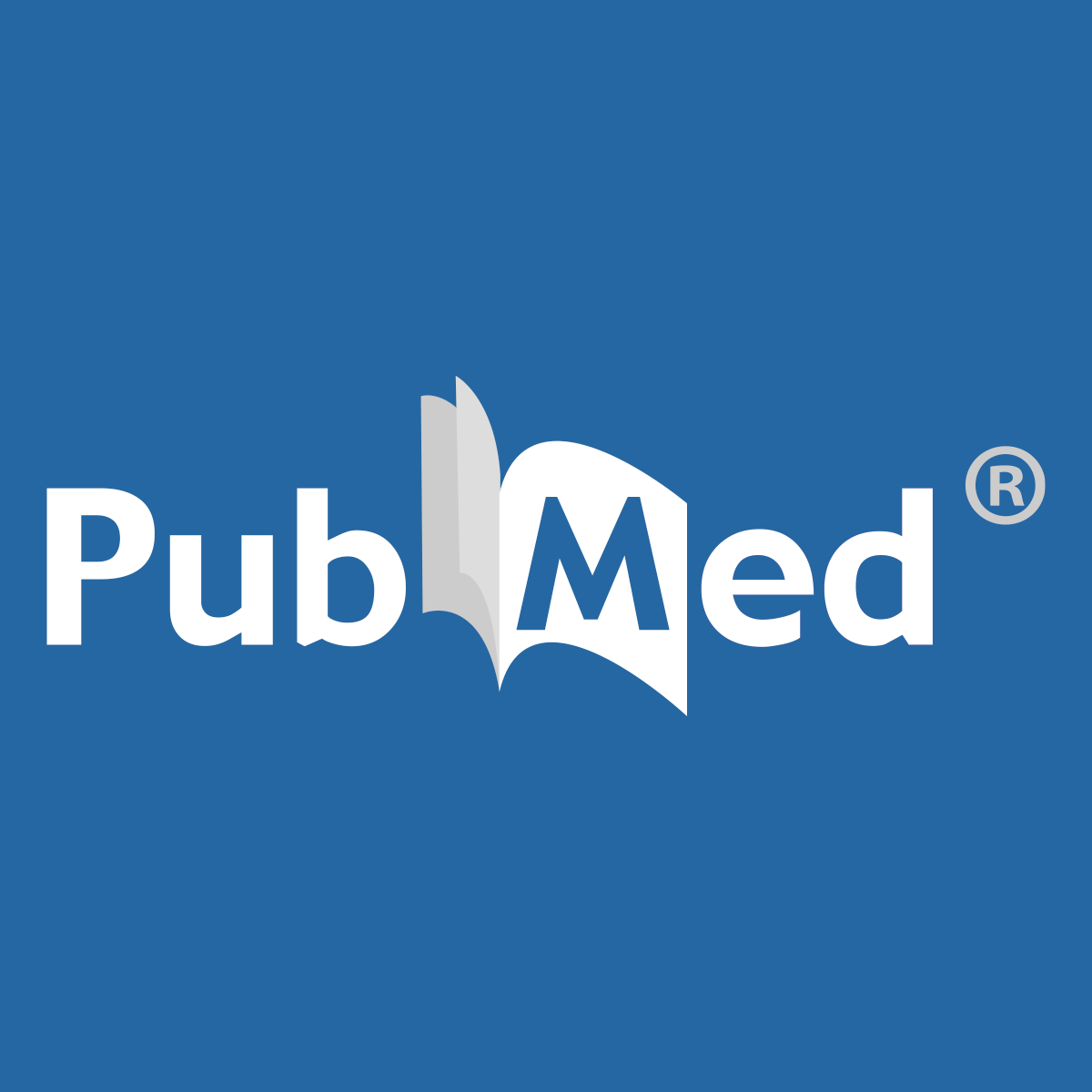 Further research is required to analyse the effects and potential benefits of augmented heads-up cardiopulmonary resuscitation in out-of-hospital cardiac arrest.
pubmed.ncbi.nlm.nih.gov
Conflict of Interest Declaration The ILCOR Continuous Evidence Evaluation process is guided by a rigorous ILCOR Conflict of Interest policy. The following Task Force members and other authors were recused from the discussion as they declared a conflict of interest: (none applicable) ...
costr.ilcor.org
EMS clinical leaders need to review and consider the research before implementing heads-up CPR or any other new CPR or resuscitation technique.
www.ems1.com
Does head up CPR in OHCA increase cerebral perfusion pressure while maintaining mean arterial pressure?

rebelem.com