Kern County giant aquires two more cities while they can barely handle their main city and Kern County approves their first non-transport ALS provider.
BAKERSFIELD, Calif. (KGET) — Hall Ambulance announced Friday that it has begun serving the cities of Delano and McFarland. The county Board of Supervisors this week transferred ownership of D…
www.kget.com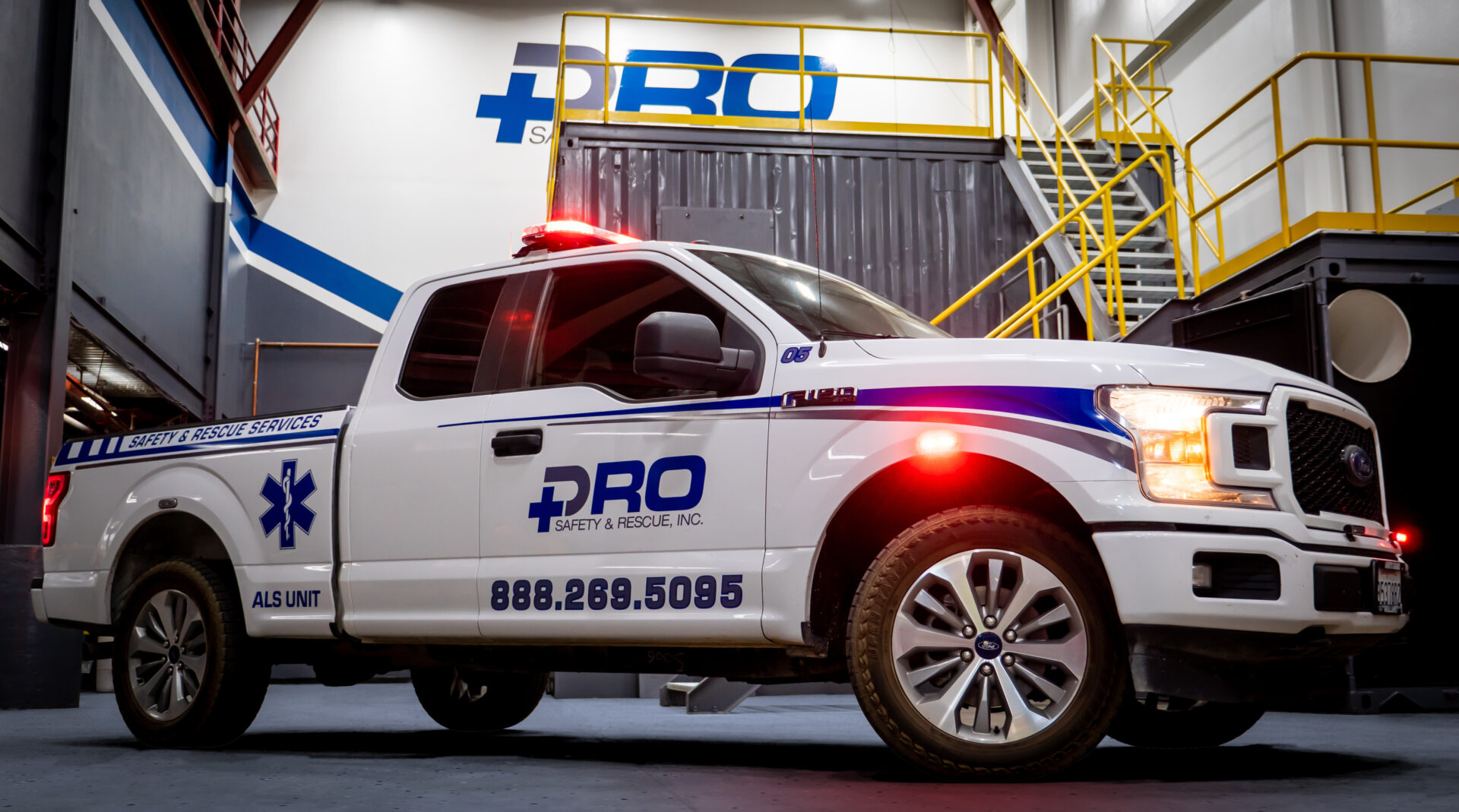 This is the first time in Kern County that a private, non-transport, EMS provider has been approved for Advanced Life Support services.
www.prosafetyandrescue.com